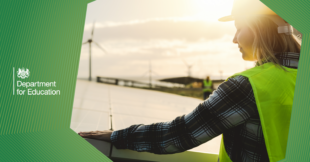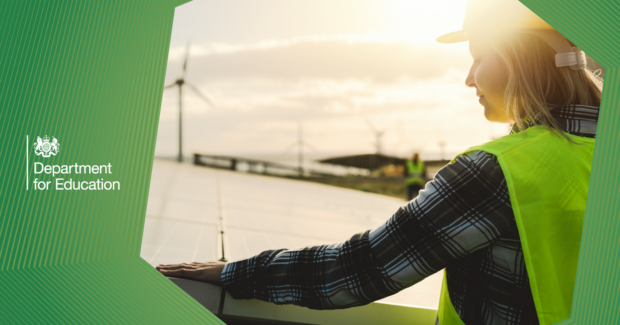 Six green apprenticeships have been hand-picked by industry experts and marked with the Coronation emblem to celebrate the Coronation of His Majesty King Charles III.
These apprenticeships have been selected because they contribute to a low carbon economy and help to build a workforce that is equipped with the skills needed for a green future.
They also reflect the King's commitment to sustainability and environmental causes.
Which apprenticeships have been selected?
The Coronation emblem signals a gold-standard apprenticeship that will help you to develop green skills.
The six apprenticeships which are now marked with the Coronation emblem are:
These apprenticeships are paving the way for hundreds more environmentally-friendly apprenticeships.
Why are green apprenticeships important?
Education is a key tool in the fight against climate change. As we work towards a sustainable future, it's important that our workforce has the necessary skills.
All apprenticeships are a brilliant training and employment option where you can earn while learning to gain recognised qualification and plenty of valuable work experience at the same time.
Who can do an apprenticeship?
You can do an apprenticeship if you're 16 or older.
Different apprenticeships require different qualifications. For some, you may need an English or maths GCSE, or extra training in these subjects so you're at the right level.
However, for many apprenticeships, all you need is a commitment to the area you're working in and a willingness to learn.
How can I apply for a green apprenticeship?
As with most apprenticeships, you need to apply as you would for a regular job to secure an interview.
You can browse apprenticeships and apply at this link.
You can also browse green apprenticeships on the Institute for Apprenticeships and Technical Education website here.
If you'd like personalised advice, contact The National Careers Service via webchat, phone or in person. Get in touch now to find out more.